Dear 2013 travellers!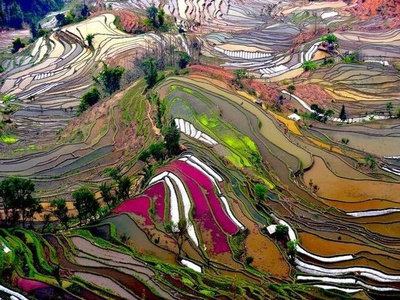 Ulko Tours informs You about outstanding event taking place in "Perinnye Rows" art center. You get a unique chance to visit the exhibition of photos "100 Miracles of the World" being held in January - March 2013.
Photos presented in this collection show us an absolutely unusual vision of the surrounding world. Colourful rice fields, wonders of microcosm, migration of butterflies, everyday life of people in distant countries and regions - all these prove the beauty and eternity of the world. Even though the themes of art works differ a lot, all of them has the same goal - to show how beautiful our planet is.
We highly recommend not to miss this event!
For more questions please contact us at booking@ulkotours.com