Dear 2013 cruisers!!!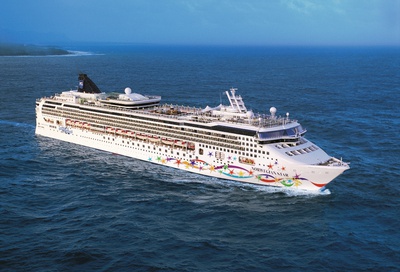 Ulko Tours announces an opening of a new GDT group tour for Norwegian Star passengers on May 20-21 2013. Hurry up to join our 2-day Intensive group tour to see the best of Saint Petersburg. No visa needed!
Attention: the number of passengers on tour is limited! There is only 16 seats. Rush to book yours.
To reserve the tour please contact us at booking@ulkotours.com